High Up Entertainment's newest girl group, STAYC, have been have been creating buzz since they dropped their debut song, "So Bad" on November 12th, 2020. With their rising popularity, it is no wonder why they're earning endorsements left and right.
On April 6th, STAYC's J became the new model for The Faceshop Korea! Fans all over the world were thrilled to see her as a model for The Faceshop, and even admiring her actress-like beauty.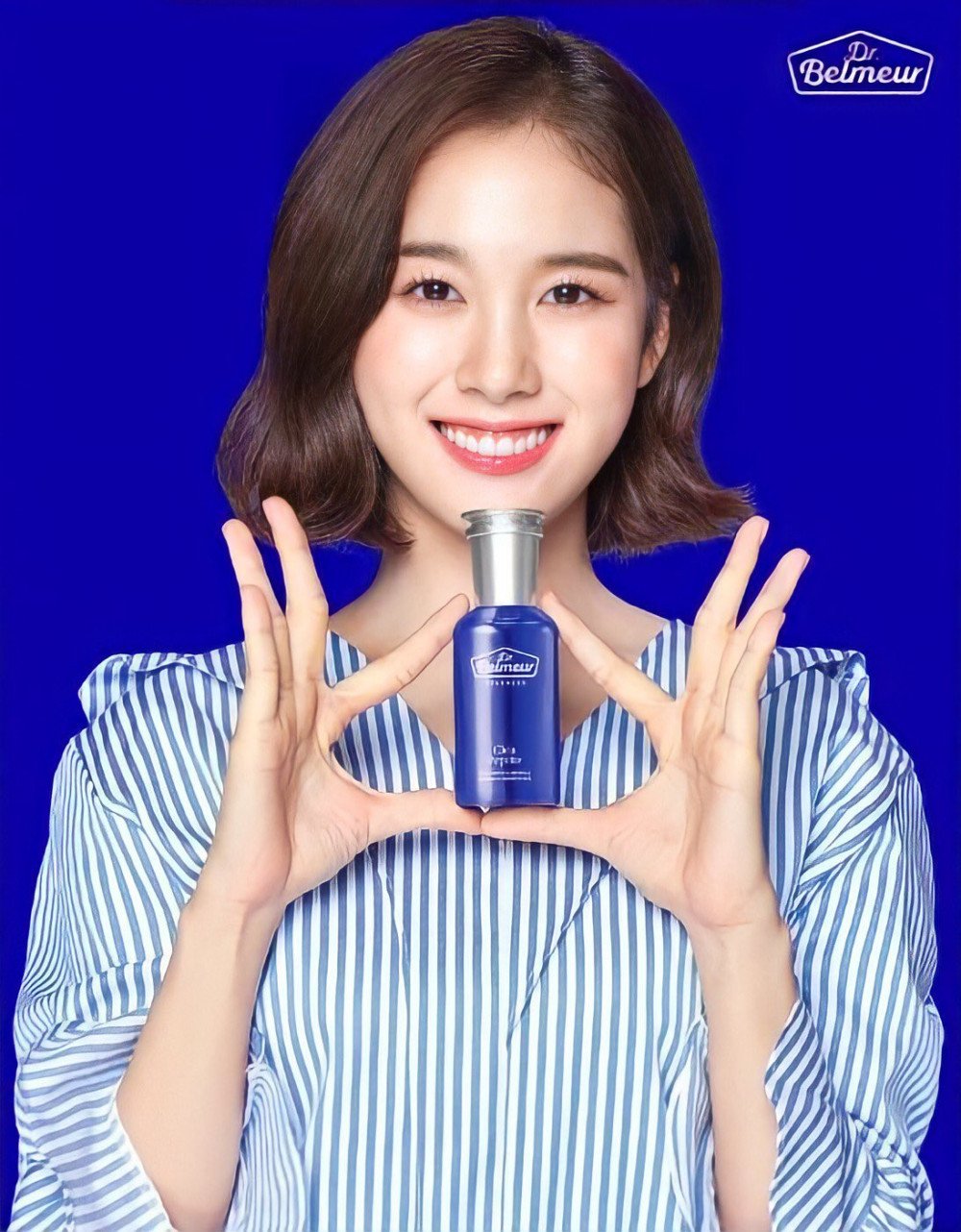 Along with J, other members such as Yoon, Isa, and Sumin have also become the newest models for a popular Korean beauty brand named CODE Glokolor. 
On March 16th, they released a video with CODE Glokolor revealing that they were the new models for the brand. STAYC fans, please look forward to the new trendy products that they will be showcasing as the new models for CODE!