On the 3rd, Harper's BAZAAR Korea released a pictorial of Lee Hyori and L'Occitane together. Lee Hyo-ri said,
"When I come home from yoga in the evening, I feel happy with my small daily routines, such as cooking dinner for my husband, being close to nature, and being able to walk and run on dirt roads. I think the reason I came to this world is 'to learn something'. But, I heard that parenting is the most important thing to study your mind. I want to learn the sacrifices and efforts that only a mother can make."
She says she has also picked up a new hobby, making pottery and gifting them to her friends.
"It's a special experience to make things that I want to express with my own hands. After learning pottery, I've been making dogs and giving them to my friends as gifts."
She also unveiled gifts that she recently received comfort from after her dog passed away.
"It was very sad and hard when Soonshim died, but eating the sweet imported snacks sent by designer Yoni made me feel better and comforted. I think this is a real gift."
In addition, when asked about who she would like to comfort these days, she said she thinks everyone is getting tired and angry because of the prolonged Coronavirus along with the discrimination against people of color. "How can I release the hearts of angry people? I think about it a lot," she says. "I want to comfort them with a smile, or a song."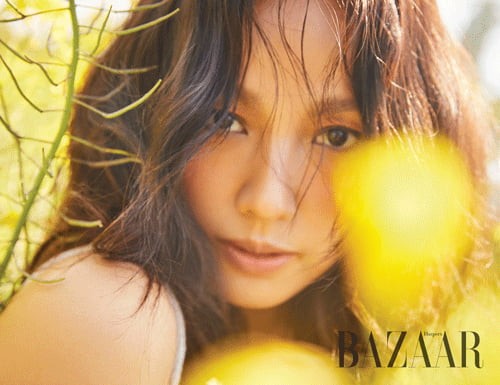 When asked when we can be comforted by Lee Hyo-ri's voice again, Lee Hyo-ri said, "I'm not the type to plan anything. Whenever I meet a good song or have an opportunity like 'Refund Sisters.'" giving an open answer.
[Source: Entertain via Naver]
1