Hollywood star Angelina Jolie showed her special affection, saying, "Korea is a truly special place to me."
"I'm looking forward to the day I go to Korea again," Angelina Jolie said at a video press conference ahead of the release of the movie Those Who Wish Me Dead (director Taylor Sheridan) on the 4th. "I want to be in a Korean movie if I have the chance."
Angelina Jolie has visited Korea to promote the movie, and has had a unique relationship with Korea, with her son Maddox going to Yonsei University and visiting Korea as a parent. Recently, she worked with actor Ma Dong-seok on the Marvel hero film The Eternals.
Perhaps that's why Angelina Jolie answered, "It's really special," without hesitation, when asked what kind of country Korea is.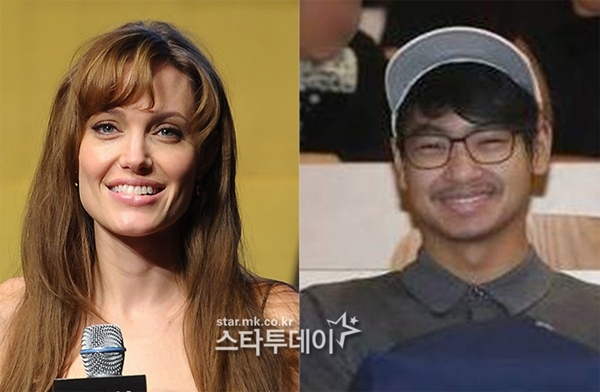 Angelina Jolie went on to express how much she loved Korea and how she wants to spend more time there in the future. She then mentioned her son, Maddox, who is currently taking a leave of absence from Yonsei University. "Despite COVID-19, Maddox continues to study Korean hard." She said.
Maddox is Jolie's first son that she adopted from Cambodia back when she married her then-husband Billy Bob Thornton.
Maddox entered the Bioscience Engineering Department of Underwood International University (UIC) at Yonsei University in September 2019 as a foreigner and completed his third semester until the first semester of his second year. In the aftermath of the Coronavirus, he took a leave of absence from school without registering for the first semester that opened in March.
When asked if there were any Korean actors whom she wanted to work with, she replied with, "There are too many, it's hard to choose just one person."
When talking about Ma Dong-seok, she said, "We worked together and he was a talented and outstanding actor. He was kind and had a good personality. We've become good friends and colleagues."
"I think it would be good to appear in Korean movies or participate in directing," she said. "I want to be closer to the Korean film industry in the future."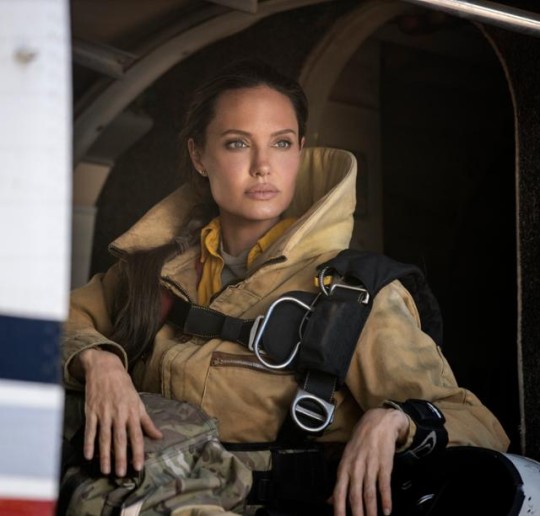 Meanwhile, Angelina Jolie's new film, Those Who Wish Me Dead, is a crime thriller about firefighter named Hannah (Angelina Jolie), who has the trauma of a failure to put out a fire, in a forest fire to save a boy with evidence of a huge crime chased by two killers. Director Taylor Sheridan of "Sicario" and "Wind River" directed and wrote the film. Angelina Jolie, Nicholas Holt and Aidan Gillen have all starred in the movie.
It will be released in Korea on the 5th.
[Source: Everyday Economy via Naver]