Apink's Park Cho-rong, aged 30, apologized for allegedly drinking when she was a minor. However, she still denied allegations of school violence.
Park Cho-rong said on her Instagram on the 6th,
"I'm sorry to have troubled you about drinking pictures when I was a minor. I hurt everyone who supported me because of my foolish and wrong behavior in my past childhood. I sincerely apologize without any excuses."
However, she again denied the controversy.
"I've been trying hard to communicate smoothly, but I'm so sorry that I couldn't, I would like to reiterate that I am once again innocent until the end regarding the misunderstood parts. I have never slapped, removed clothes, or committed assault," she said.
[Source: instagram.com/mulgokizary]
She added, "We will do our best to clarify the innocence based on the on-site testimony at the time and the transcript of the call with Kim."
Finally, "I've been very hurtful to the fans who supported and supported me for the past 10 years. I was afraid that my words and actions would make me seem fake, and I was afraid that I would disappoint the fans who believed and supported me."
While Park Cho-rong sued Kim, a revelator who claimed to have been damaged by school violence, for spreading false information and attempted coercion, Kim also sued Park Cho-rong for false accusation.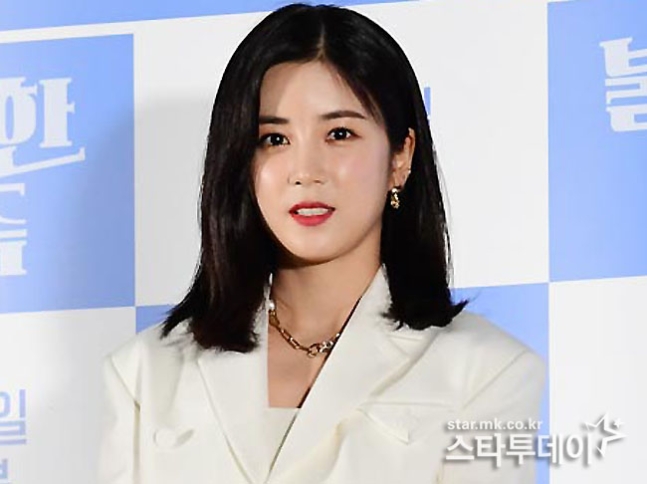 [Source: Everyday Economy via Naver]