Recently, global fashion brand H&M chose actress Shin Ye-eun as the face of a newly launched campaign in May.
The "Let's Change With Shin Ye-eun" campaign, which will be launched with Shin Ye-eun, proposes sustainable fashion for a better tomorrow, and consists of dresses made of sustainable materials such as organic cotton, TENCEL™ Lyocell, shirts and denim.
Shin Ye-eun is known to have been interested in sustainability and has been steadily engaged in activities ranging from small things in her daily life, such as using tumblers, to participating in environmental related events.
On April 27th, H&M unveiled the campaign image of "Let's Change With Shin Ye-eun" through H&M stores across the country, their official online store, and social media accounts.
The campaign starts with the question, "Is there anything you can do in your daily life for a sustainable future?" and the products in the collection are designed to be loved for a long time with its long-lasting materials and clothes that are easy to mix-and-match with other items.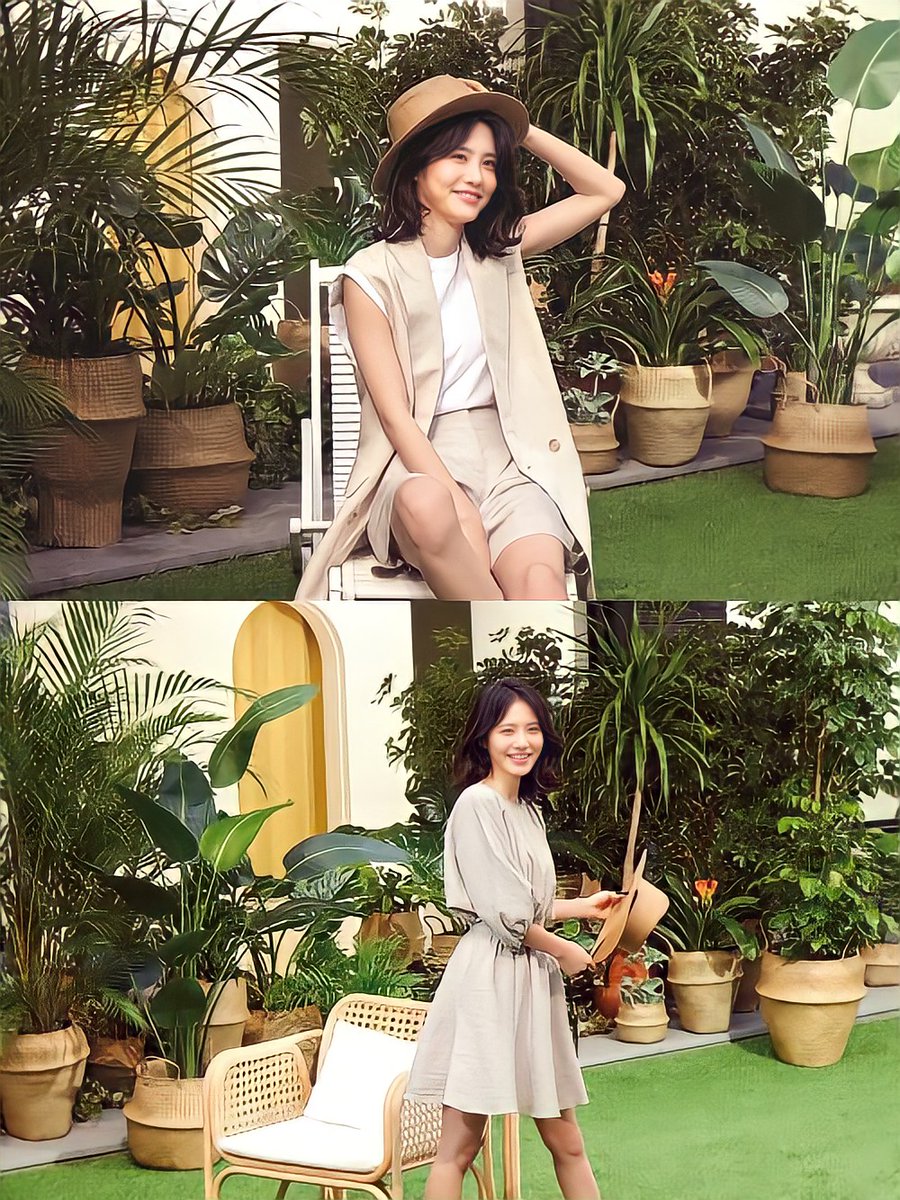 In the photo wearing a neutral sleeveless vest and shorts, she showed a simple yet stylish charm, stimulating viewers' desire to buy.
Wearing a lemon-colored crop shirt and denim pants, Shin Ye-eun exudes charm by giving off both fresh and pure beauty at the same time.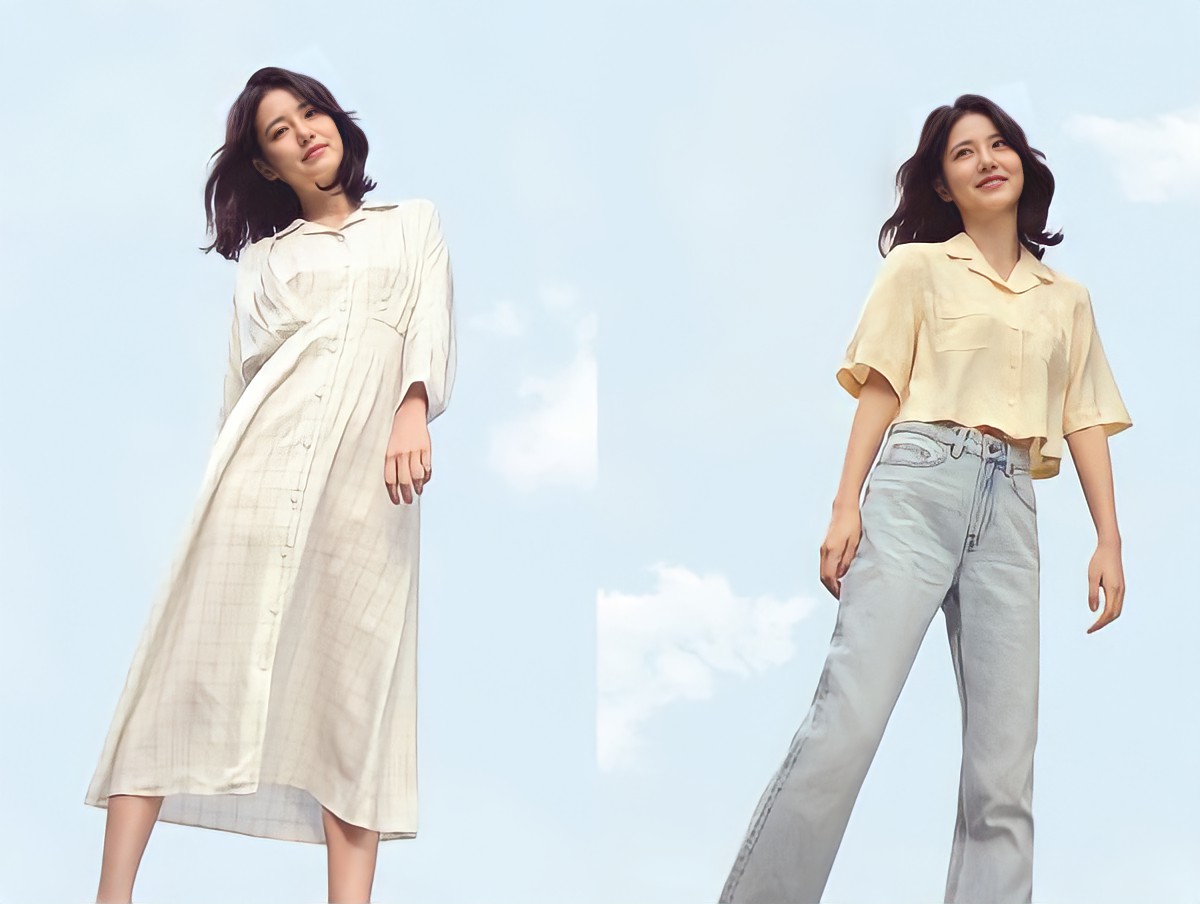 In the campaign image, Shin Ye-eun makes us feel the freshness of the spring and summer season with her unadorned, lovely and pure smile.
"Let's Change With Shin Ye-eun" products, which will take another step closer to H&M's goal of achieving 100% recycled or sustainable materials by 2030, have officially been released at H&M stores and official online stores nationwide on April 27th and will also be sold on SSG.com
[Source: Insight via Instagram]
1