On the 10th, SBS's 'Master in the House' production team confirmed,
"Members Shin Sung-rok and Cha Eun-woo, who have been working together, will leave the 'Master in the House' after the broadcast on June 20. After careful discussion, we decided to respect the opinions of the two members who want to focus more on their acting and singing careers. I would like to express my deep gratitude to my two brothers Shin Sung-rok and Cha Eun-woo for always giving me a pleasant laugh in 'Master in the House'. We will continue to support you."
On the other hand, Lee Seung-gi, Yang Se-hyun, and Kim Dong-hyun will stay as fixed cast members on the show. Since the news of Cha Eun-woo and Shin Sung-rok's departure, there has been no news on whether or not 'Master in the House' will be adding any new cast members as of now.
Currently, Cha Eun-woo has been filming 'Island,' a fantasy exorcism television 20-episode drama based on a web-comic written by Yoon In-wan of the same name. The drama is scheduled to release on OCN during the second half of 2021. He has also been filming a movie called 'Decibel' since April 20, 2021.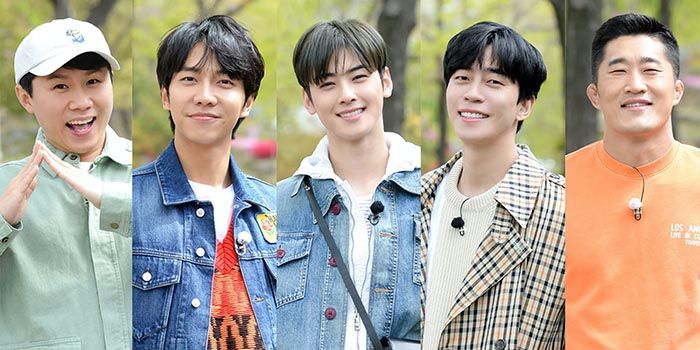 [Source: Sports Chosun via Naver]