Actor Seo In-guk, who returned to the big screen with his newest movie Pipeline, made absurd remarks while evaluating his appearance.
On the 25th, Seo In-guk attended an interview to commemorate the release of the film Pipeline, which was recorded on video. On the same day, Seo In-guk acknowledged the remarks that Yoo Ha made at the Pipeline press preview earlier.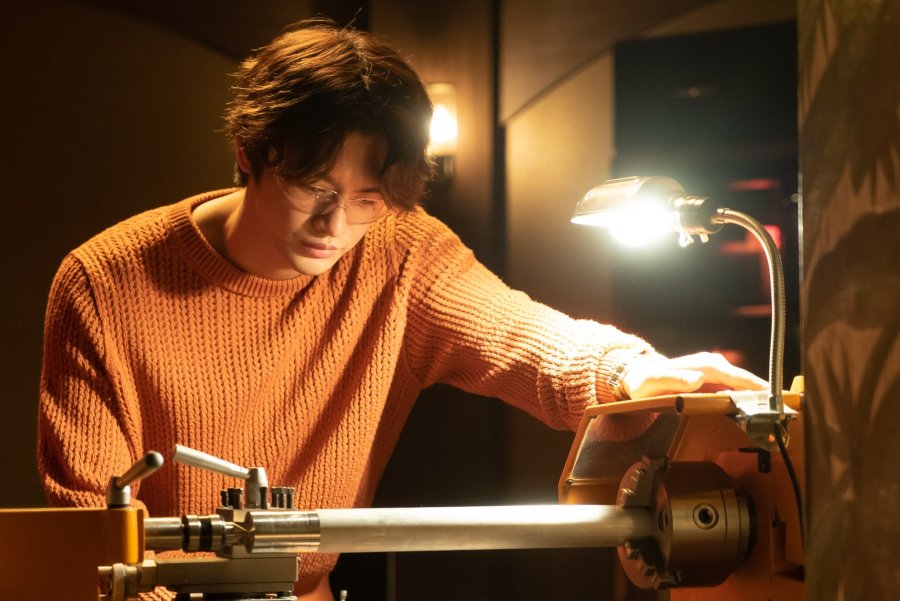 At that time, film director Yoo Ha said that Seo In-guk is not a typical handsome man, but he is charming and was left fascinated as soon as he first saw him.
Seo In-guk, who said he was not at all embarrassed by the remarks, replied with,
"I think I'm a strange looking person myself. In some ways, I'm both handsome and ugly. I think the director liked my strange visuals. I think my eyes and the atmosphere I have seems to attract people. Thank you for watching me very well."
When Seo In-guk, who is melting fans' hearts with his chic and sexy visuals, showed a humble attitude, internet users responded that his personality was perfect.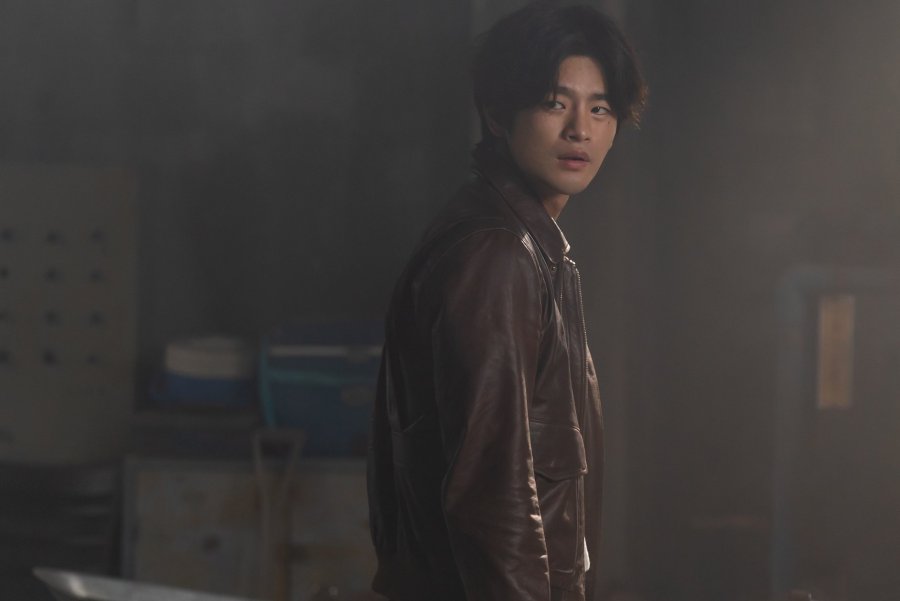 Meanwhile, Pipeline is a crime-entertainment film about the wild team play of people who dream of turning their lives around by stealing hundreds of billions of oil hidden under the Korean land.
Pipeline, which was unveiled on the 26th, was ranked third in the box office as of the 29th.
⬇ Watch the trailer for Pipeline below! ⬇
[Source: Insight via Instagram]