WJSN The Black continues with a brand new set of teaser images.
On May 4, Starship Entertainment released the first set of new concept photos for Seola and Eunseo. This time around, both girls don vibrant blue suits and white tops.
Check out the photos below.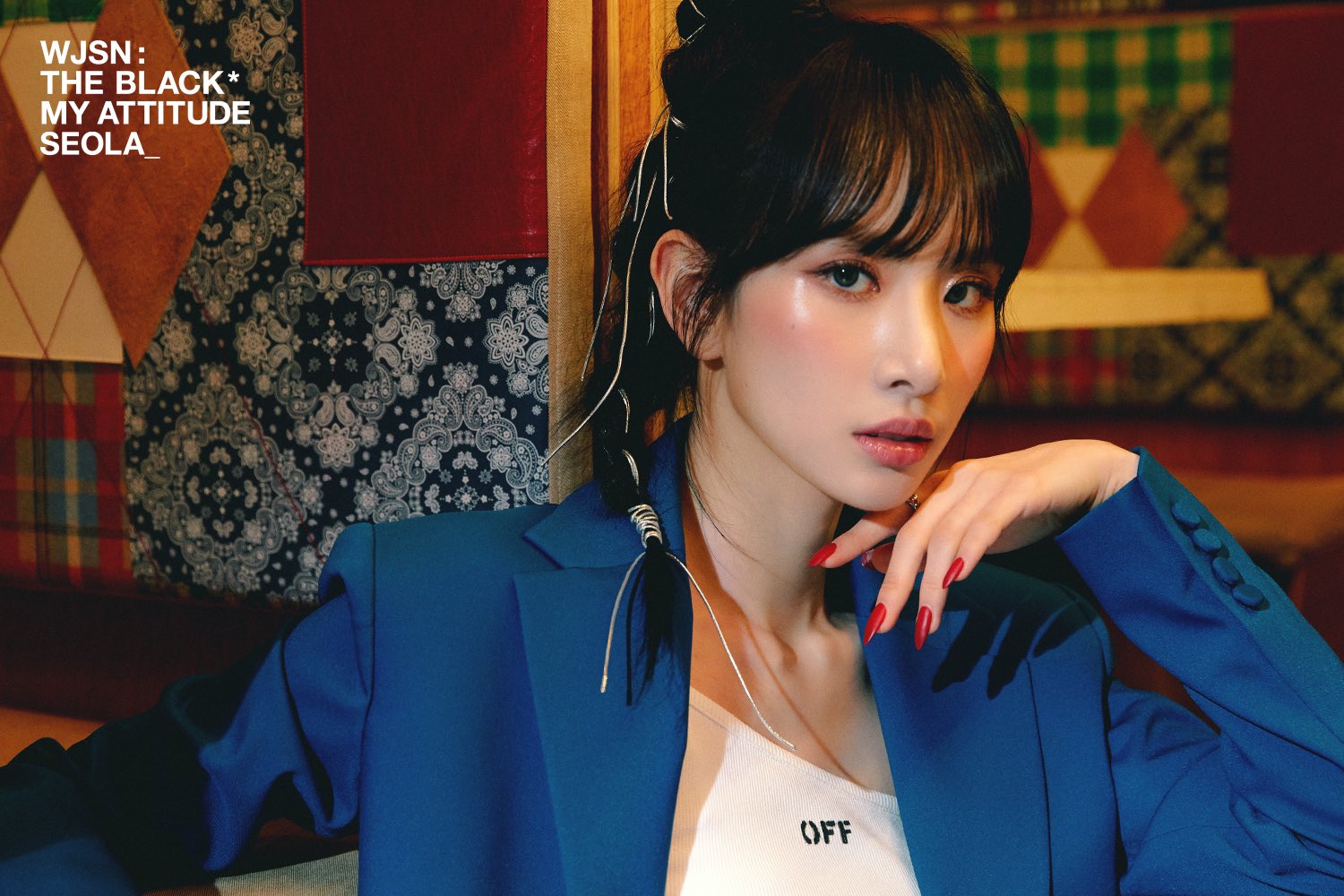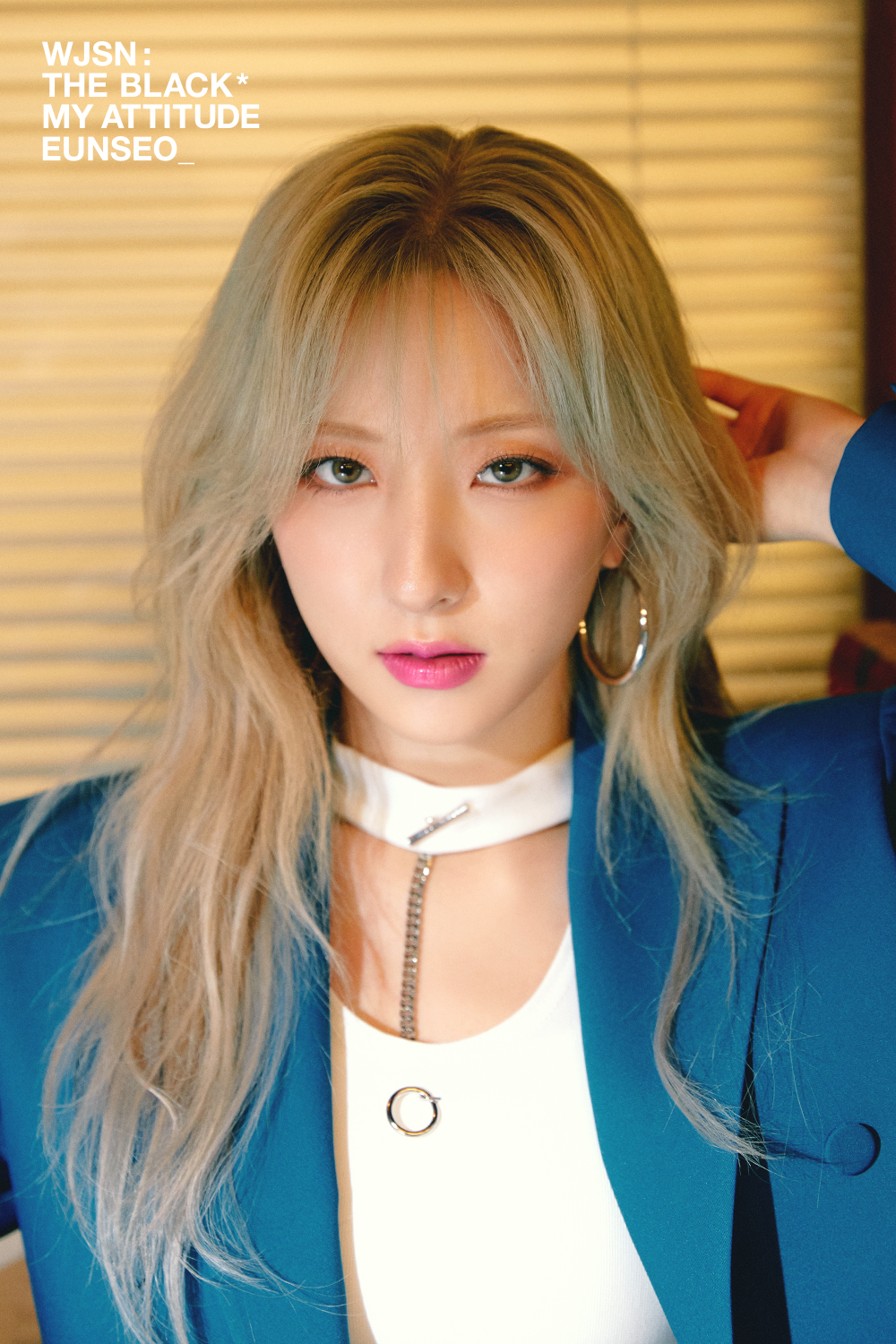 WJSN The Black will be making their debut on May 12 with the song "Easy".