For the next batch of concept photos for NCT 127's upcoming 3rd album, 'Sticker'. The three members to feature are Jaehyun, Tail, and Jungwoo.
They take on a bit of a western aesthetic from the leather, rodeo setting, etc. But there is a rugged blend of more modern elements as well from the classic cars and motorcycles. They look sleek and cool!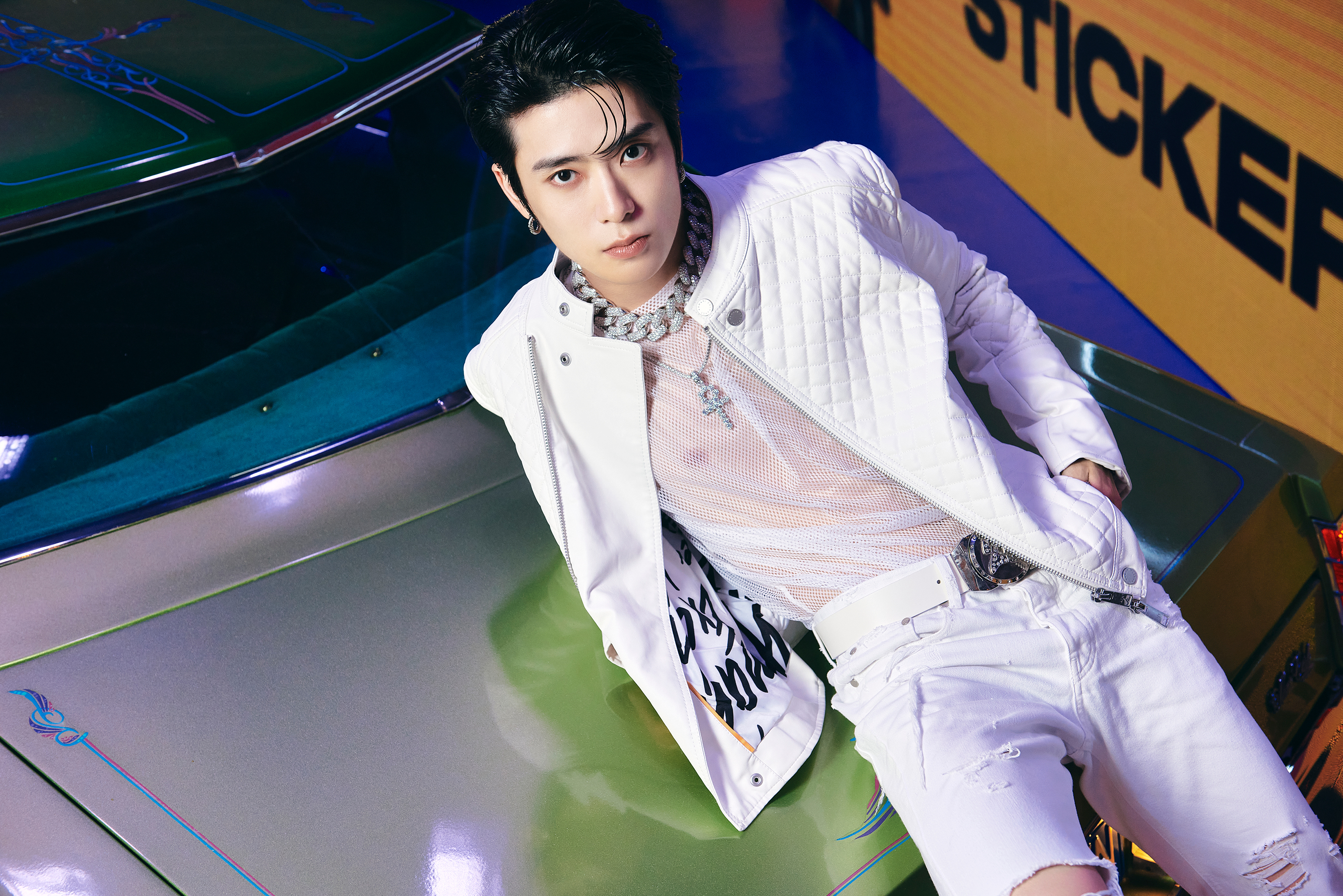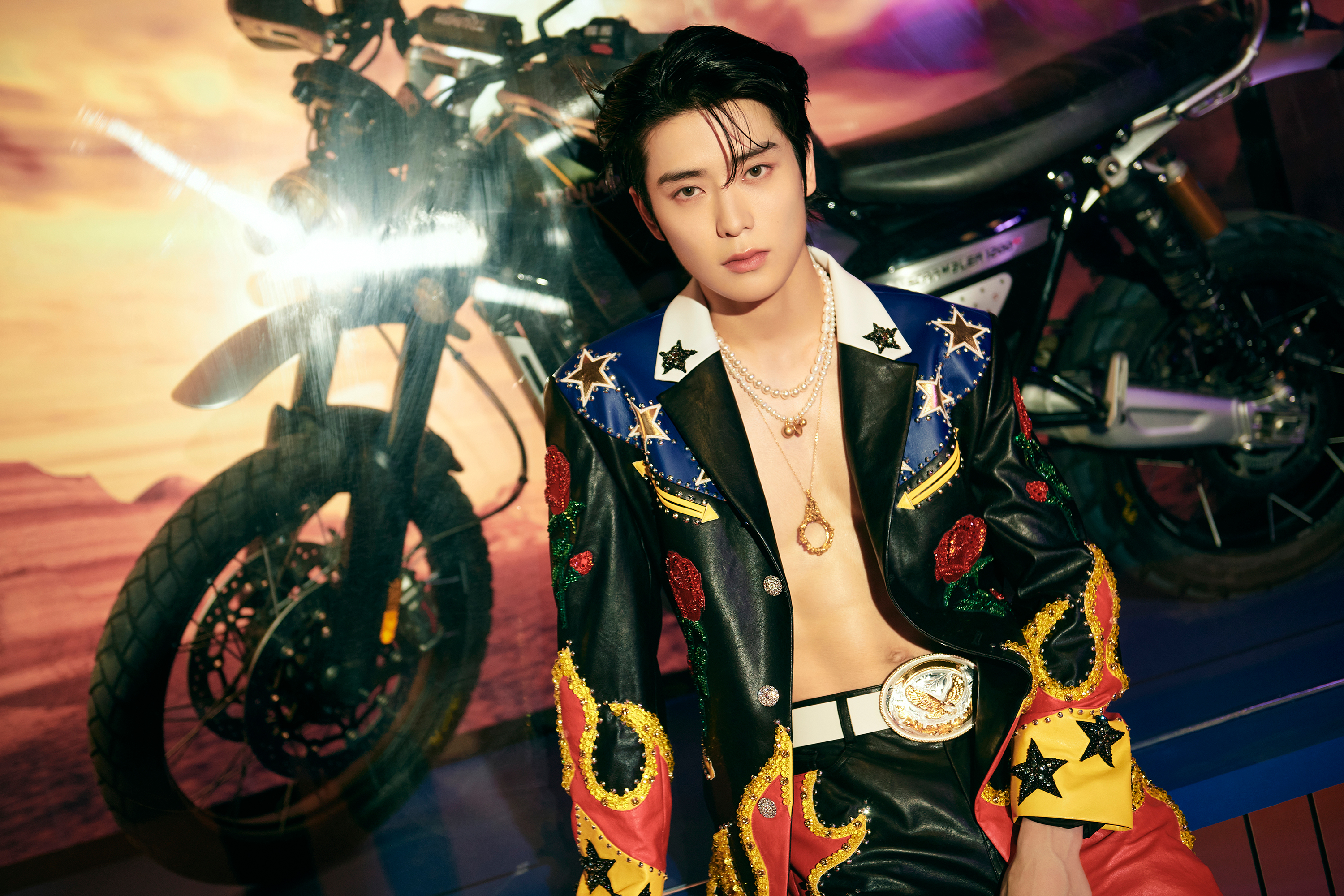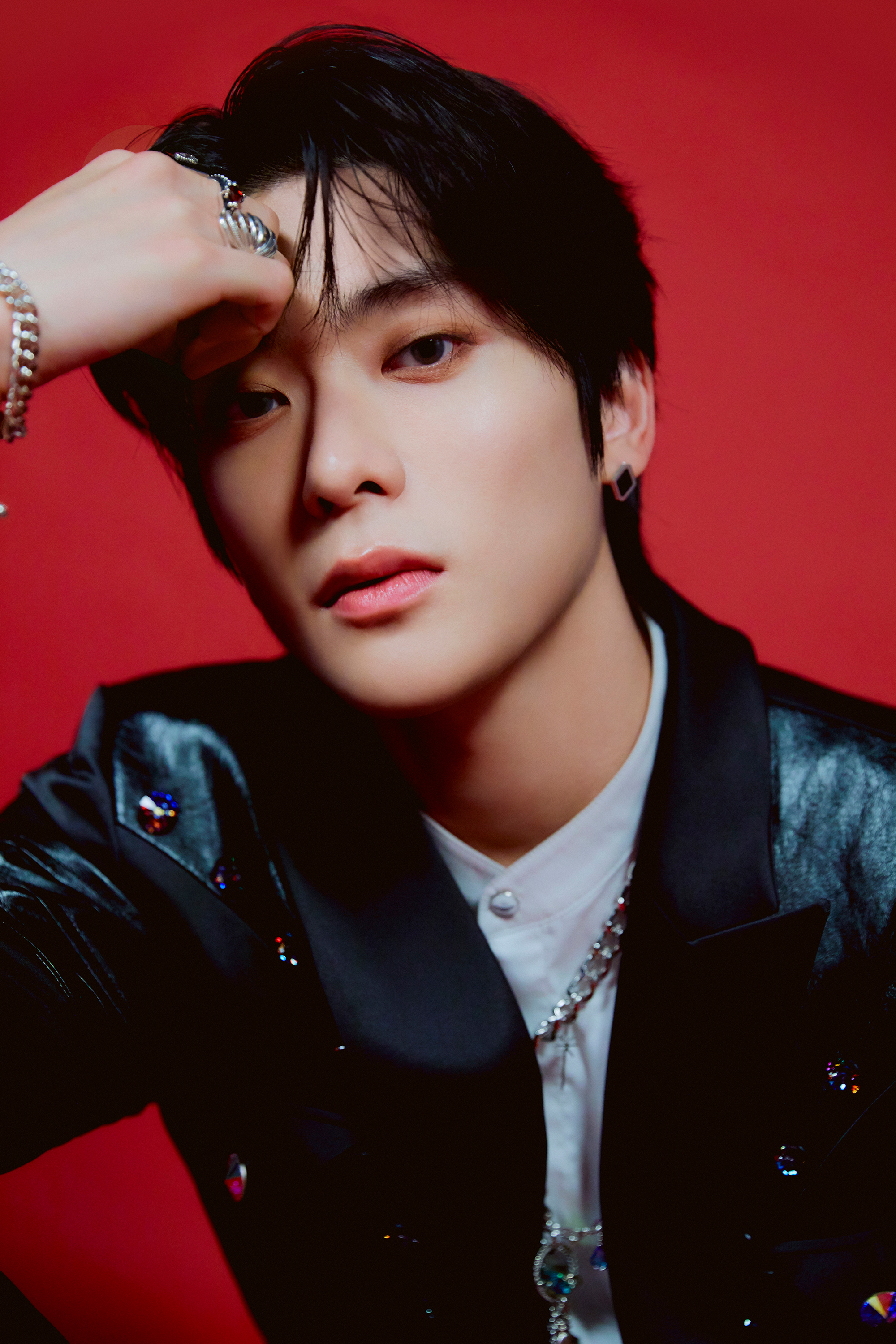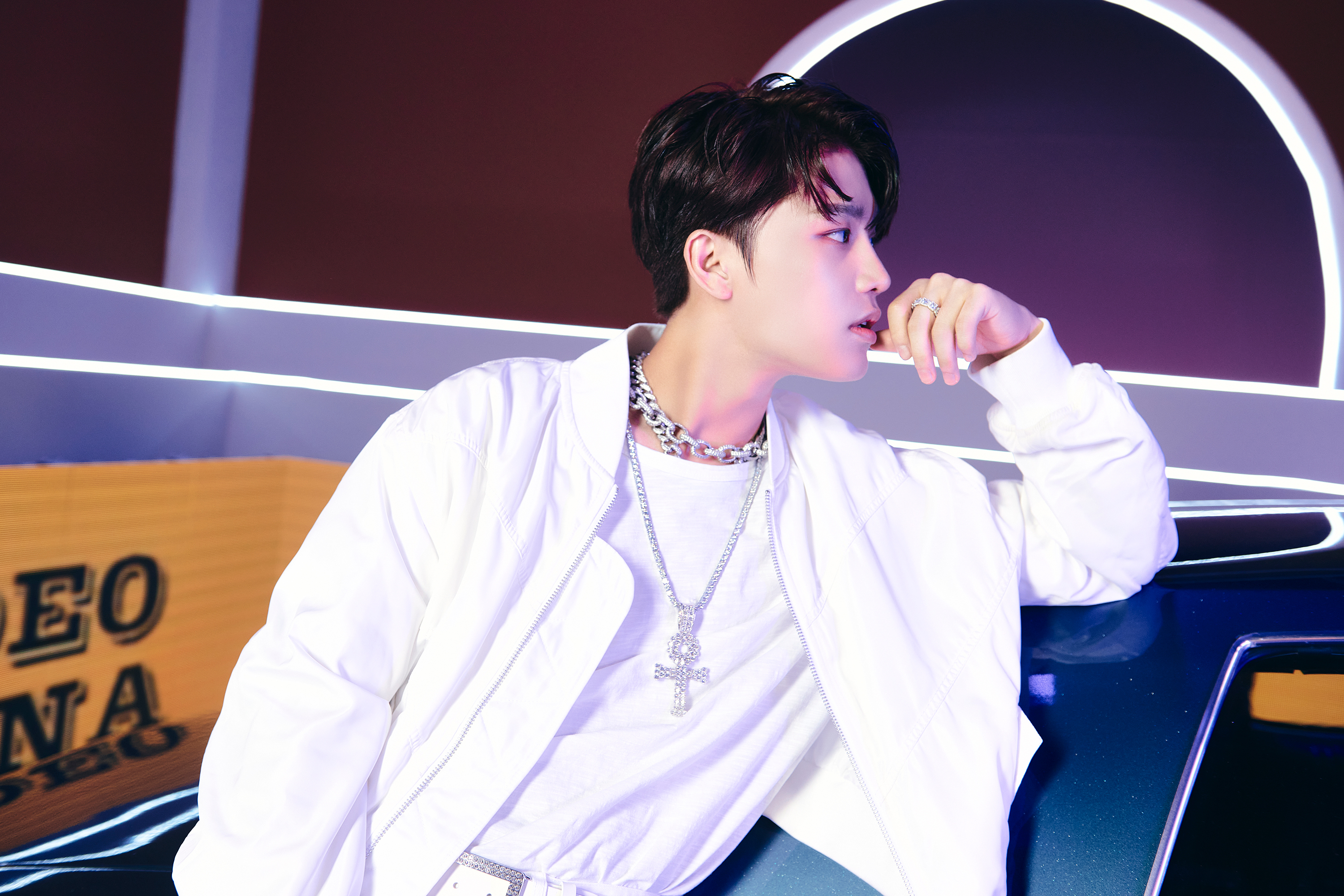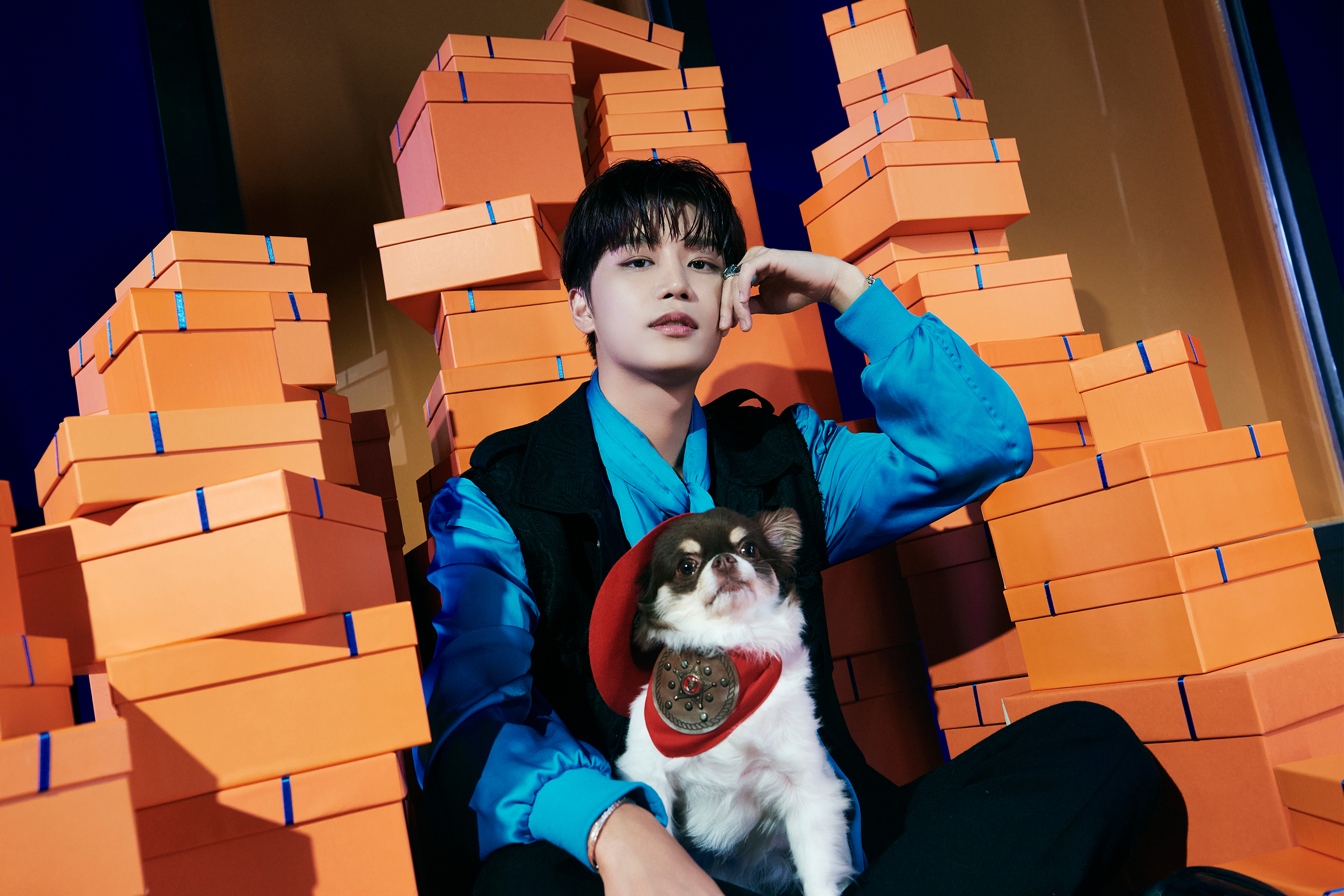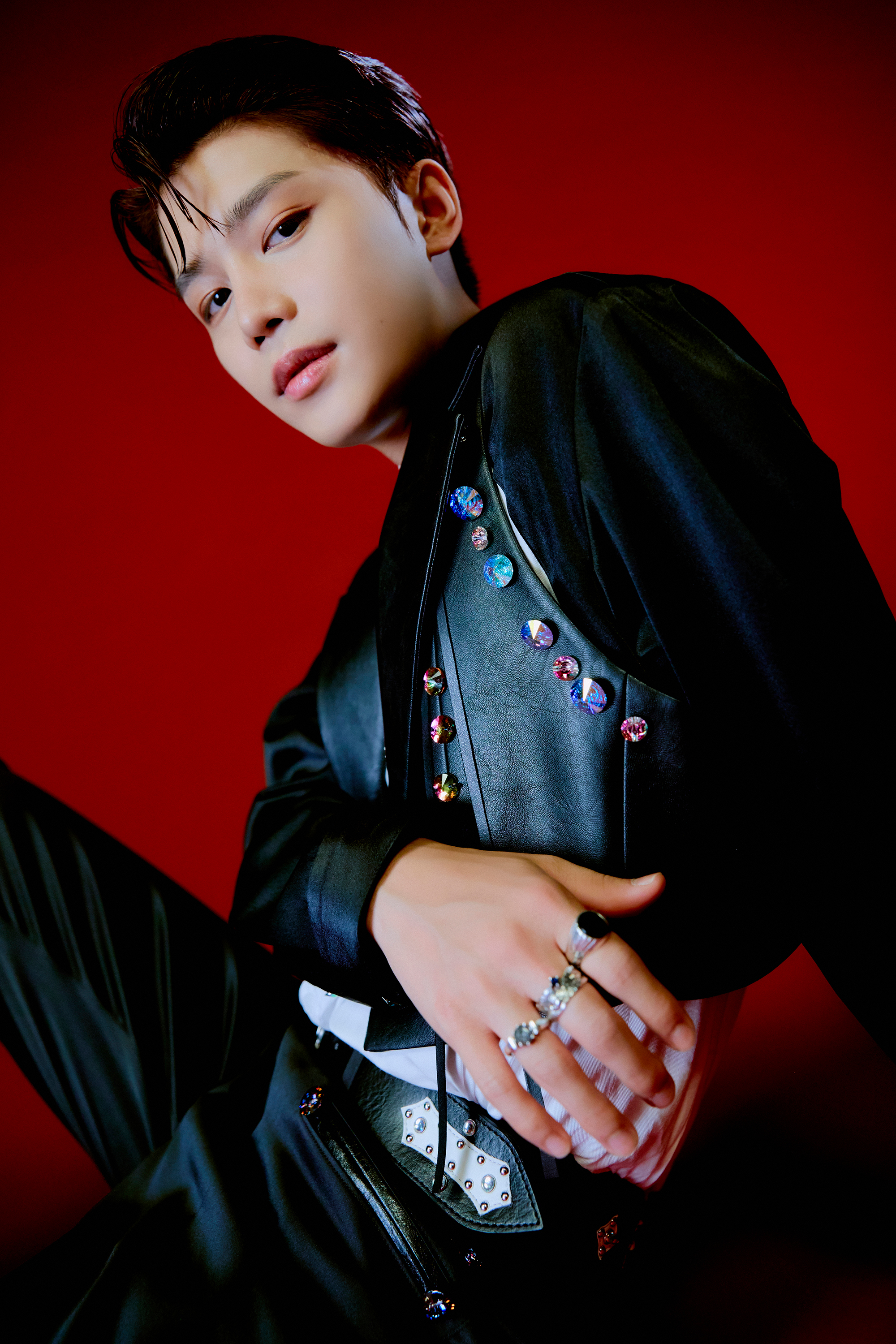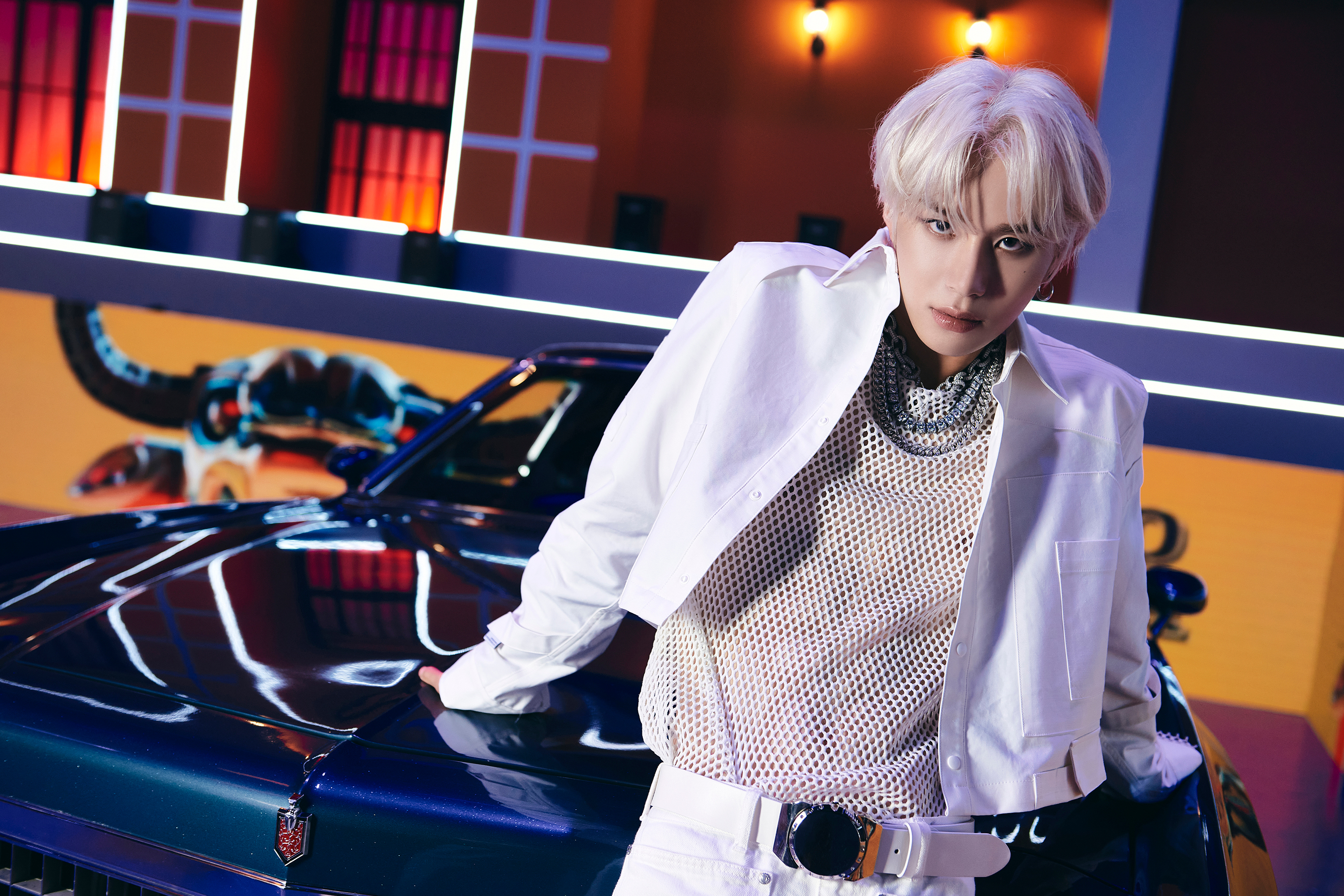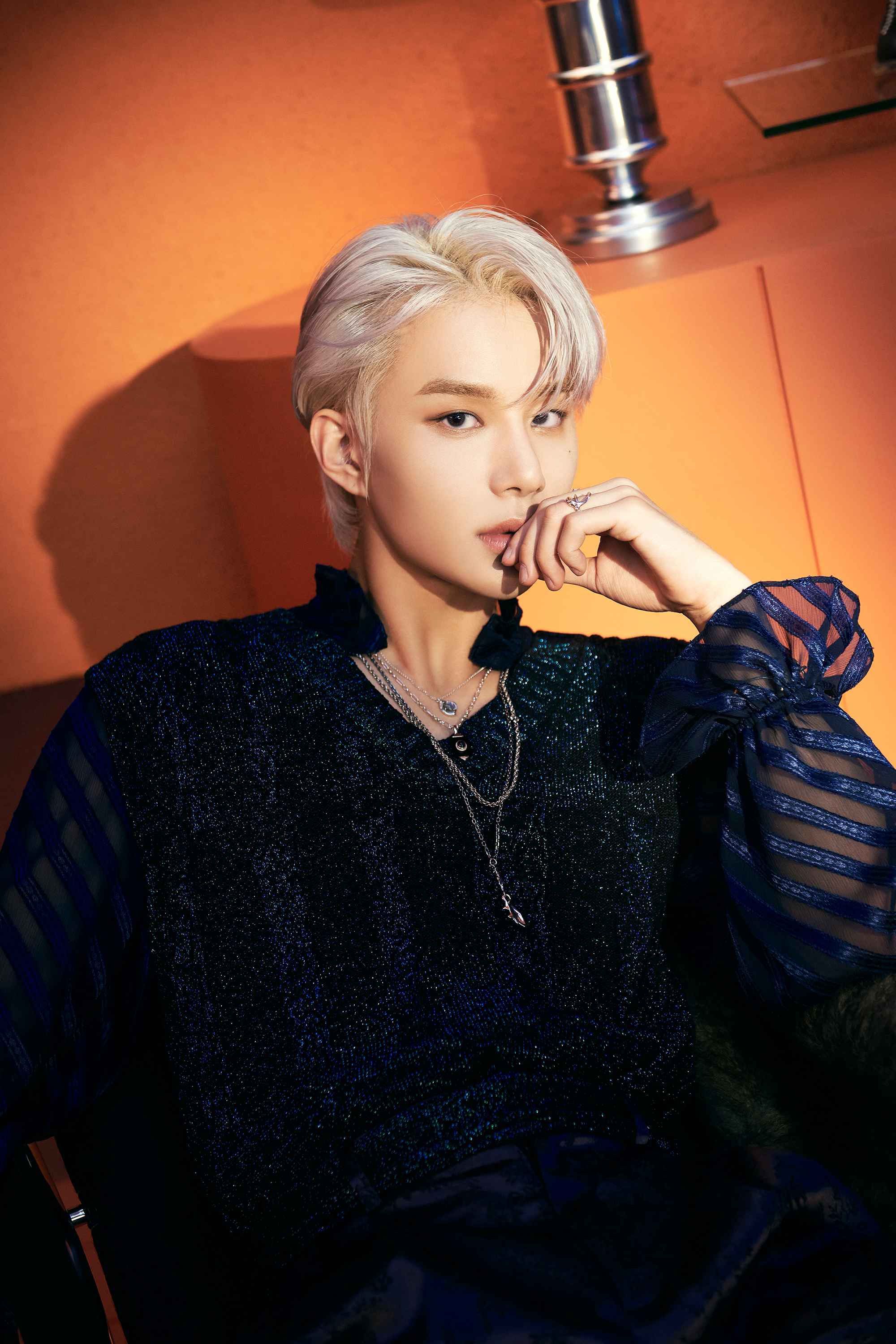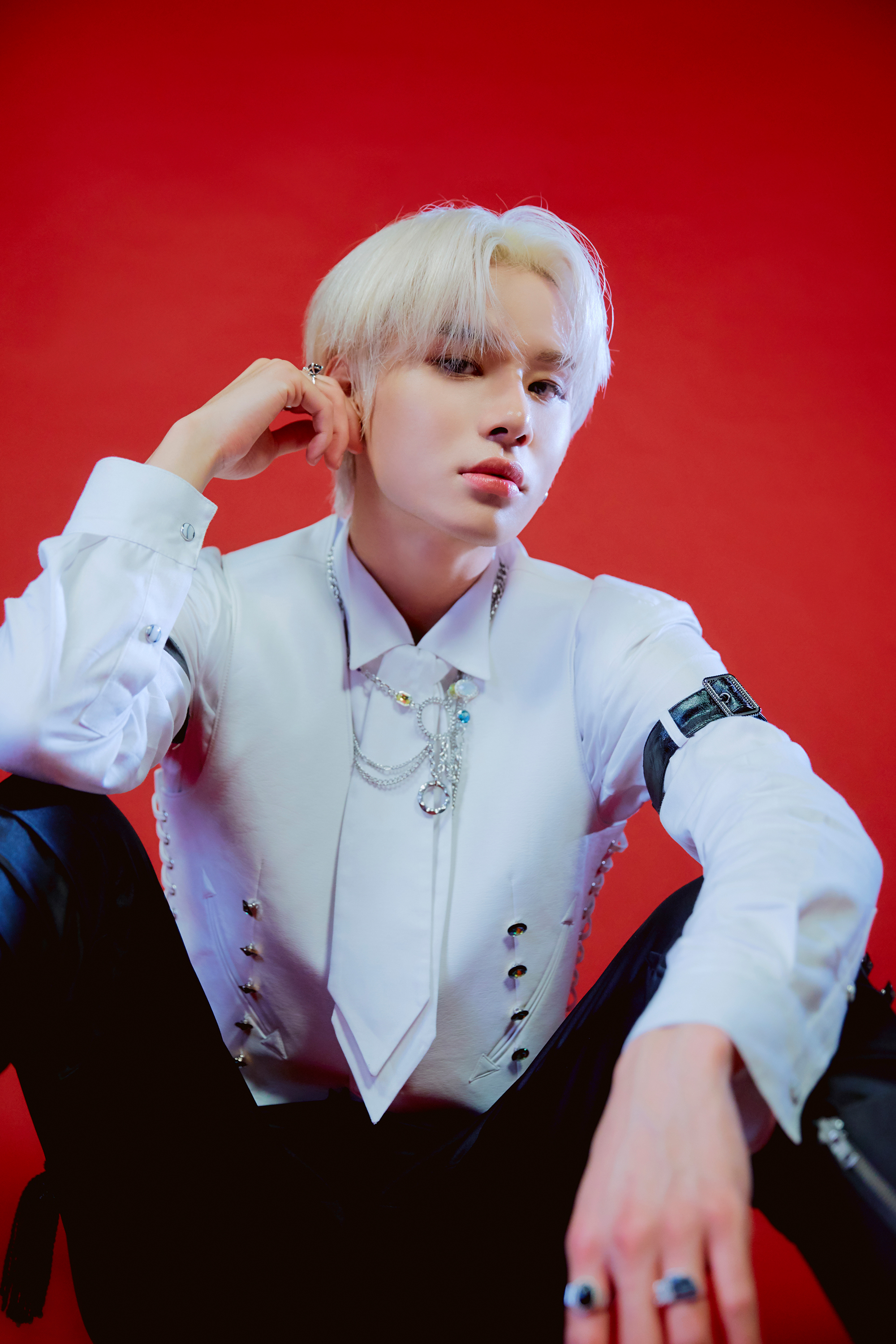 'Sticker' is set to come out on September 17th. Stay tuned!