SHINee's KEY has now unveiled a mood sampler and teaser photos for 'BAD LOVE'.
The photos and film show him as an explorer of an alien planet. In the film, he finds aliens in a cages. He opens one of them, only for them both to disappear. The sun splits into two and he sees another version of himself a floating, chair machine. The KEY in the chair warps into space and floats away from the chair.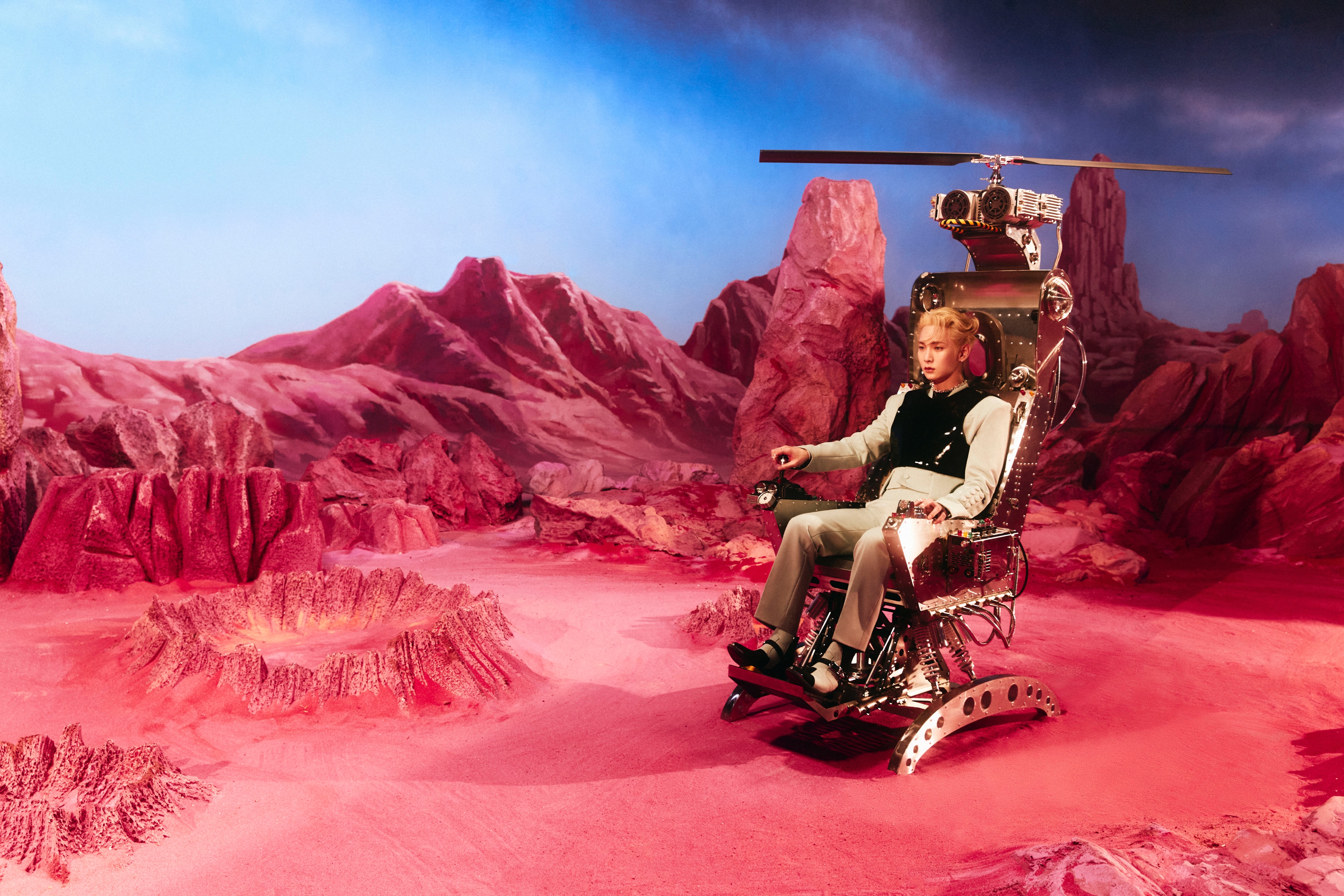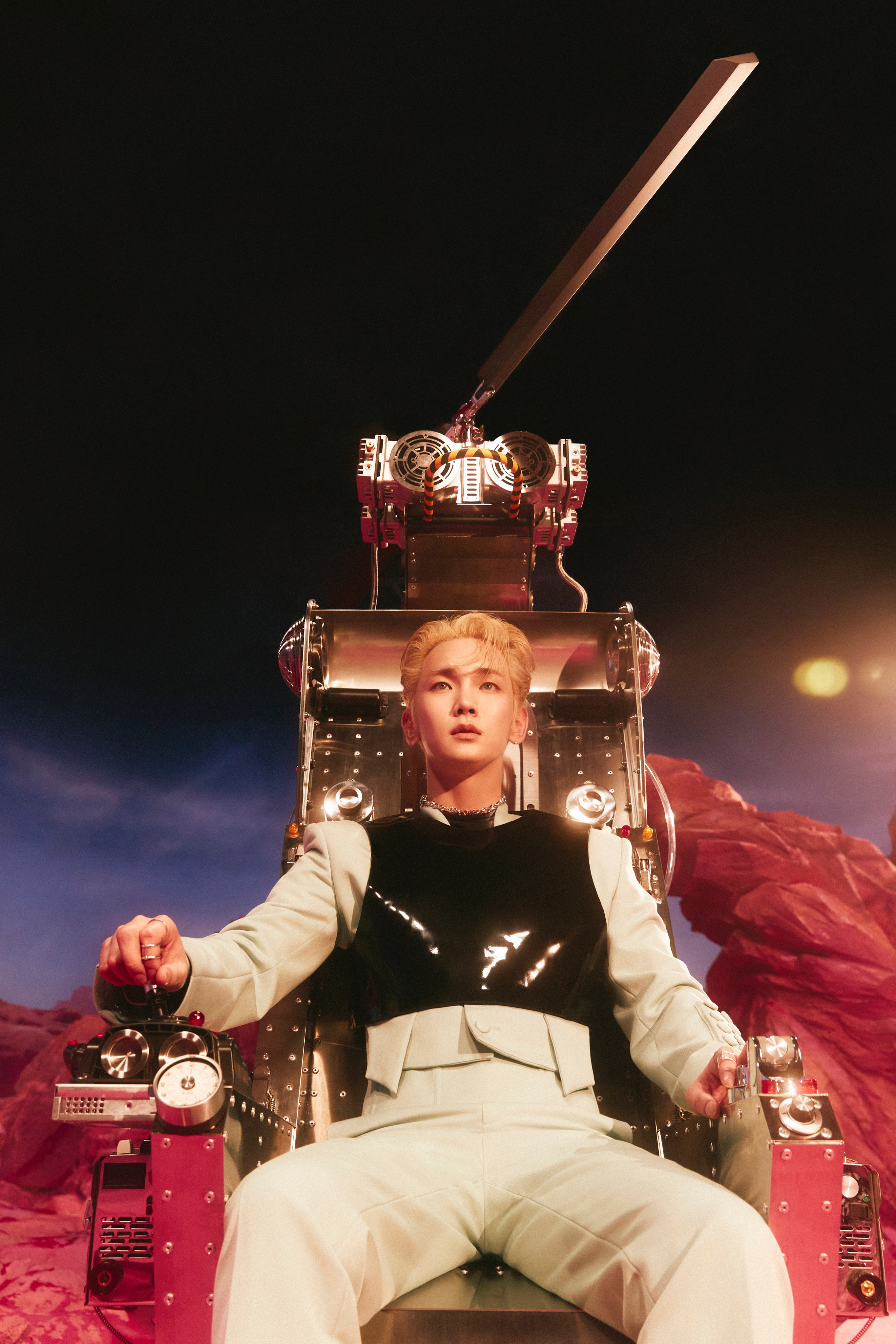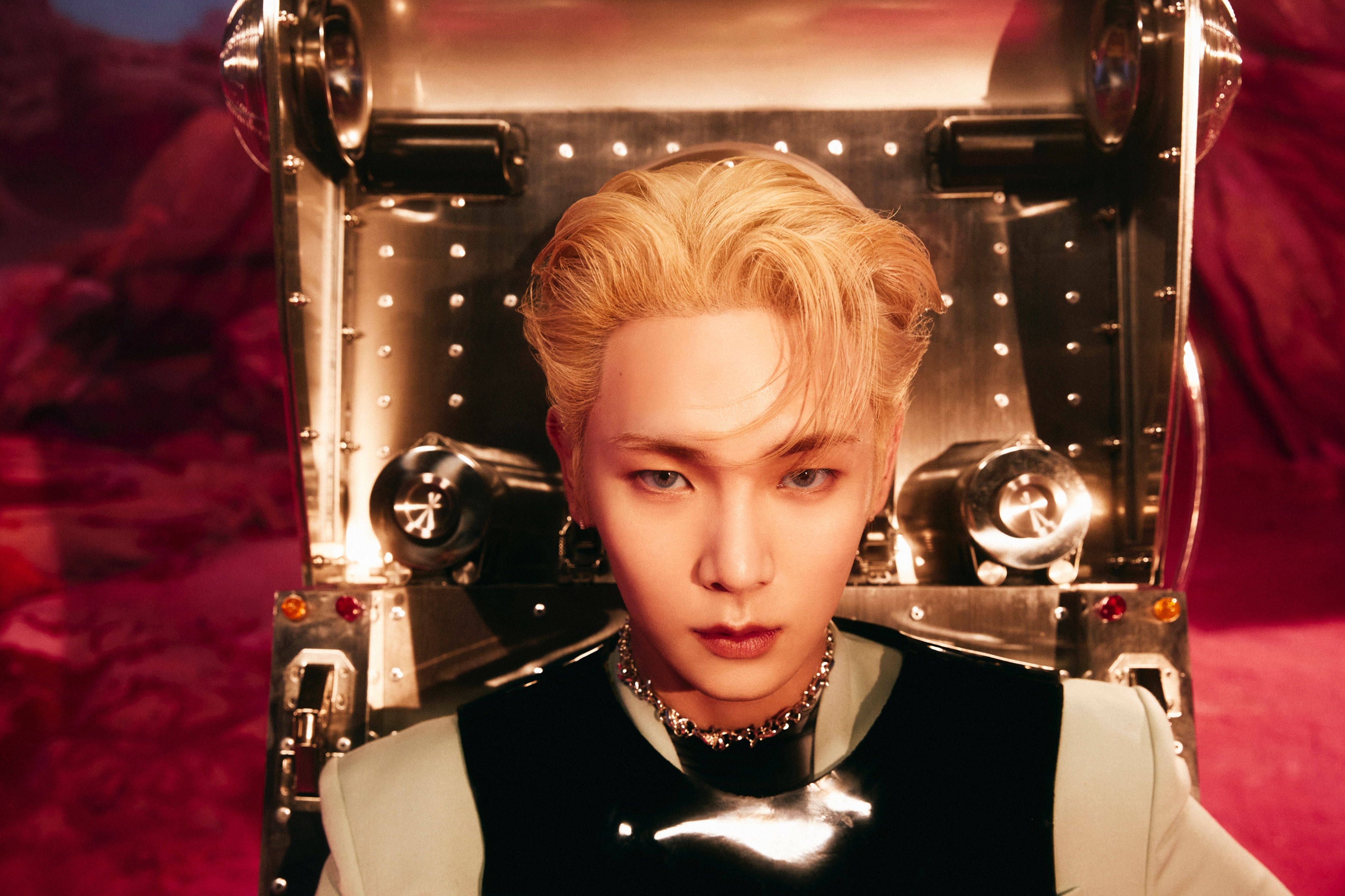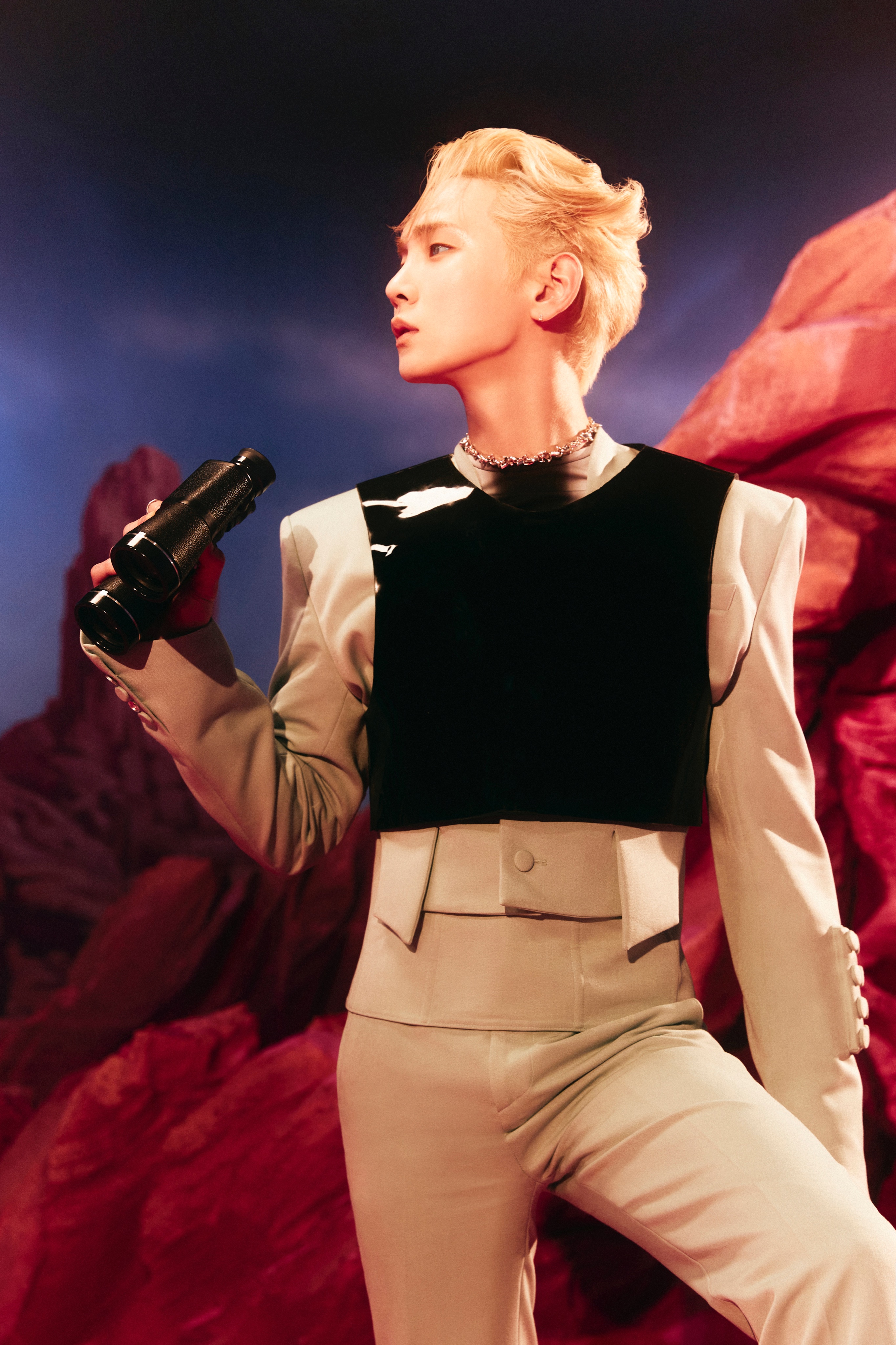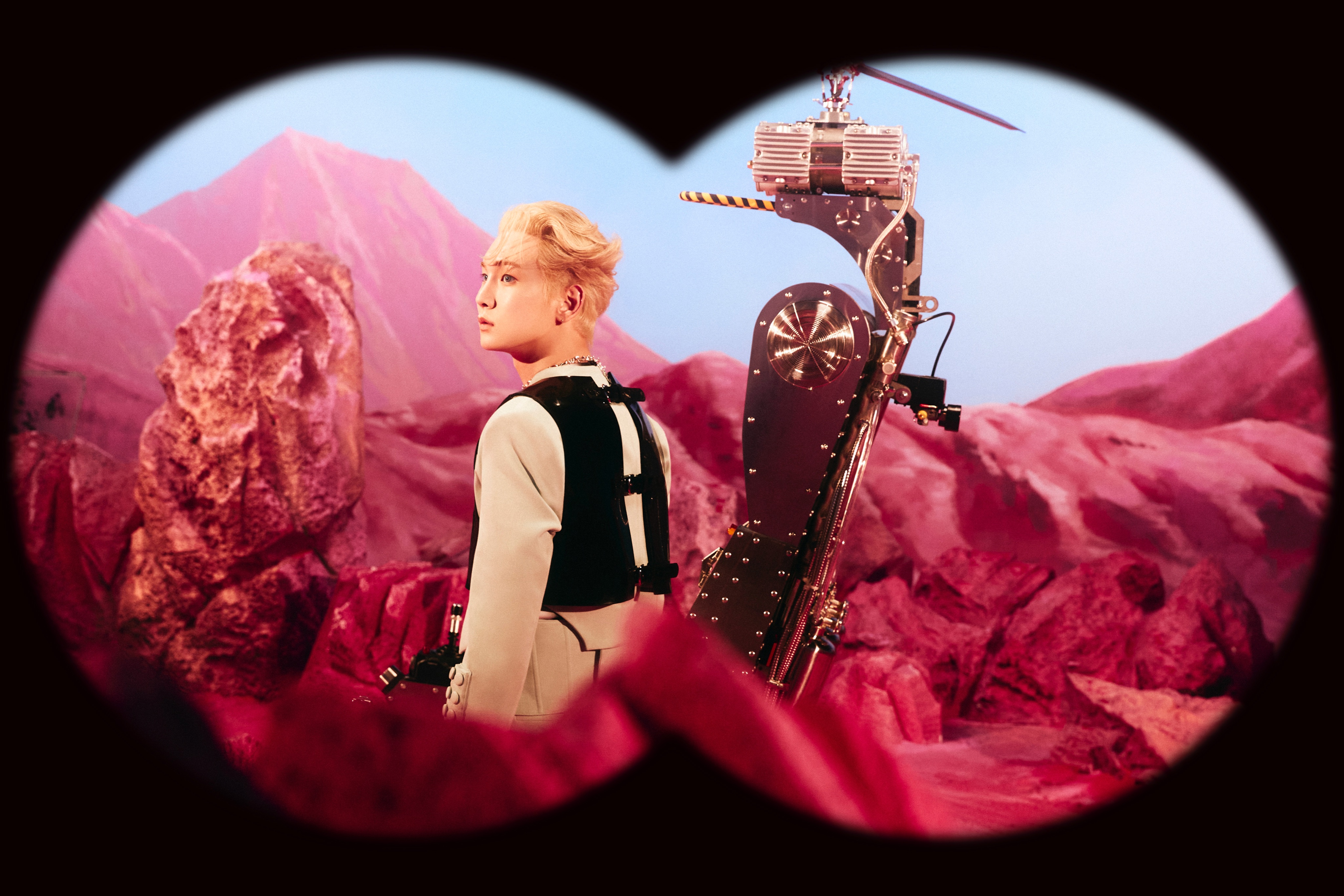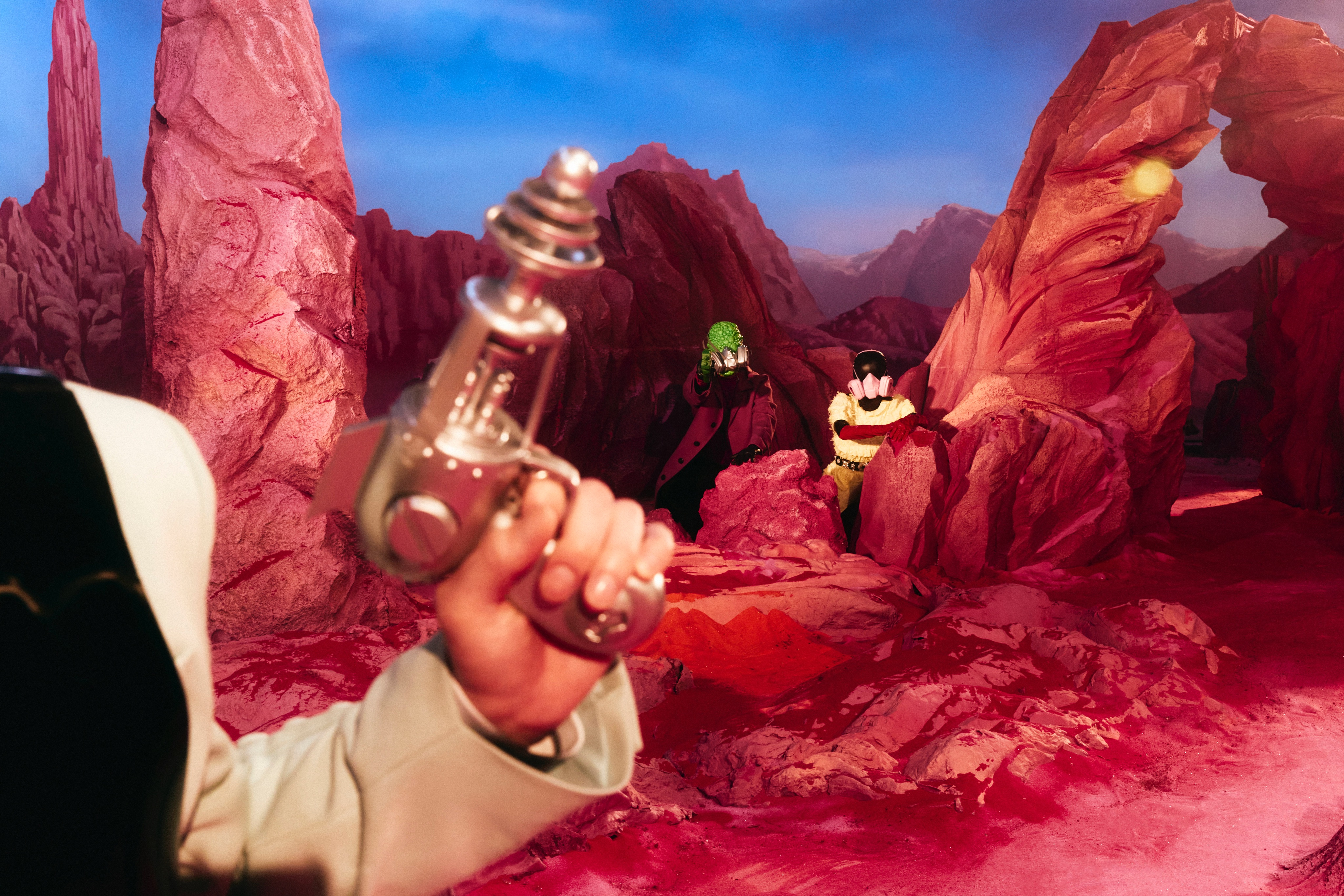 'BAD LOVE' is set to come out on September 27th. Stay tuned!
1